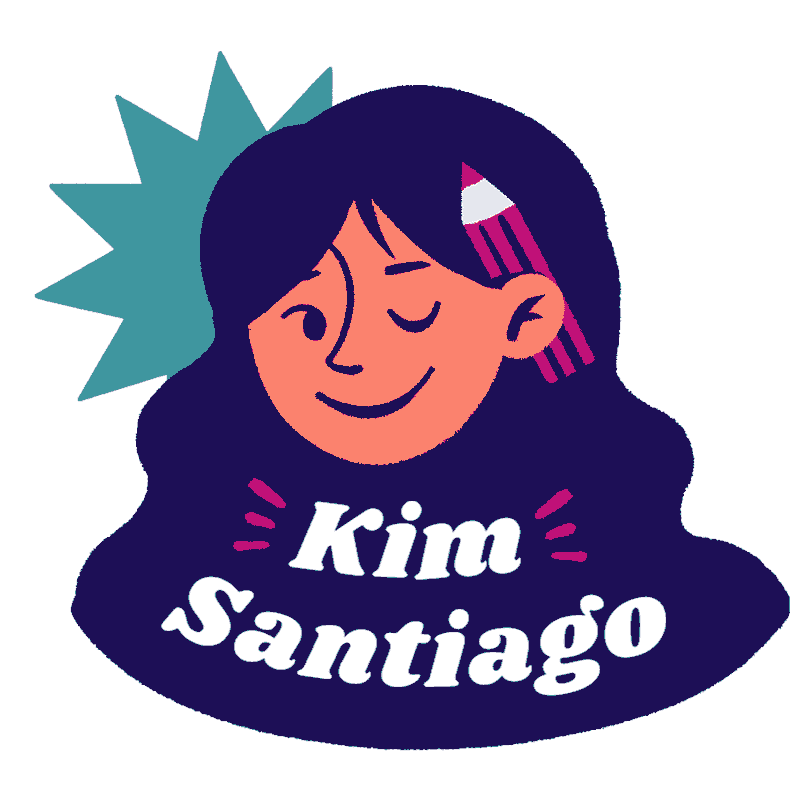 Hello, I'm Kim!
I love to make ideas come alive through illustration and design.
Let's collaborate!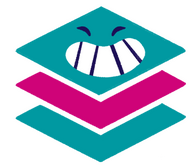 Digital Illustration
Bahay Kubo | Procreate | 2021 | Personal Art

'Bahay Kubo' is a Filipino folk song meant to teach children the different types of crops of the Philippines.

I created cute, anthropomorphic designs of each crop and combined them into a poster.
Snack Home | Procreate | 2021 | Personal Art

Eating street food on the way home from school has always been a happy memory for me. I remember how street cats tended to swarm around me whenever I had food.

I captured this memory through warm tones that invoked nostalgia.
---
Bananacute Illustrations
Bananacute is a media blog and podcast site focused on Filipino pop culture and nationalistic nostalgia.

As their Creative Manager, my role is to conceptualize and illustrate engaging and sharable social media content for their followers.
Filipino Halloween | Procreate | 2020

For Halloween 2020, our team wanted to shine a light on the background of common Filipino monsters. We also decided to add a comedic twist to it through the "Tag Yourself" meme, which relates to the characters.
Pinoy Health Practices | Procreate | 2021

Our team asked our followers to share their craziest Filipino home remedies for illnesses, from their answers made an illustrated post. I wanted to relate the aesthetic of this drawing to witch doctors, hence the tarot card layout and eerie color scheme.